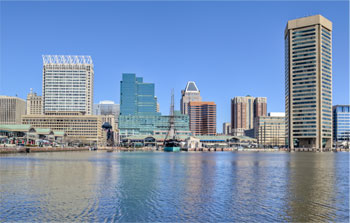 Contact Us
Contact Believe Wireless, LLC about high-speed internet access today!
Use this form to contact Believe Wireless for questions regarding your internet needs and requirements. Be sure to include your e-mail address or phone number, and we will get in touch with you within 24 hours.
Corporate Headquarters
Believe Wireless, LLC.
9722 Groffs Mill Drive
Suite 112
Owings Mills, MD 21117
(410) 902-0070
sales@believewireless.com
We do not offer new residential service.
(We no longer offer new residential service.)